Meeting with Tom Tucker, House Committee on Appropriations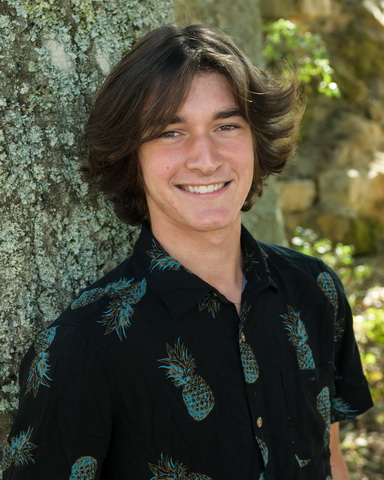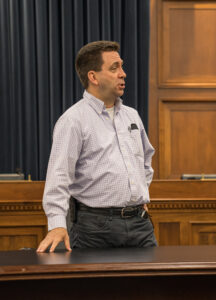 Today we met with Tom Tucker, a Director of Operations at the House of Representatives, in the House Appropriations Committee room. Tom helped arrange our interview with Farar Elliott, and he has helped arrange past Mount Madonna trips to DC. He gave us lots of information about working for the House of Representatives from an insider's point of view, and how important the people behind the scene are to the process. He talked about how working in that branch of government is "like riding in a Tesla": once your party becomes the majority, your head is "thrown to the back of the seat" when the pace of work accelerates quickly. It was fun to hear about how the government works "behind the scenes" rather than learning about government from our textbooks.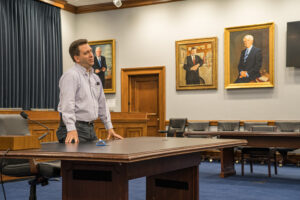 He also gave his backstory about how he began working in government, which I thought was very interesting, as his career path is not one that most people take. He started as a concierge at the Four Seasons Hotel, but when that became routine, he applied for jobs on Capitol Hill. Although he had no luck at first, he eventually found an internship with former representative Sam Farr. After four months of long days and sleepless nights—working as an intern during the day and as a concierge at night—he "stumbled into" a full-time job with Sam Farr, which he has held for the last twenty years before his job in House Appropriations. I found his story extremely interesting, because although his work is often difficult and stressful it is also fun, which is why he has stayed at it for so long. Tom is a kind and informative person, and I appreciated his giving us time to talk to him and setting up yet another great interview for the yearly DC trip.