Below are some reflections from the students after returning from India. Click the title of this post or the read more button to see all of them.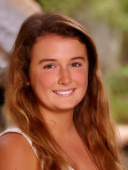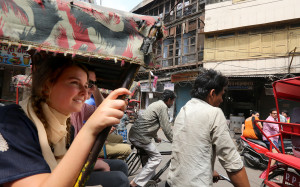 I haven't figured out how to go on from India yet, and I don't think I ever will. Like a hand pressed into cement, India has left a permanent impression on my heart, a stain that can't be blotted away or forgotten. I look in the mirror, and I don't see the me that left for India three weeks ago. Instead, the image I see is not of a single person, but of an entire nation. Embedded within me are the Indian people, for they have stayed with me even as I have flown back across the ocean. In the people I met, and even in those I didn't, I found a power that is unlike anything else I have ever experienced. I fell in love with their truths, their beautiful vulnerabilities that lie so clearly displayed and unpolished for the world to see. And above all, I fell in love with the love I both received and witnessed. Whether it was the love of someone like Dr. Metre, who has dedicated her life to help rural villages, or the love of the Sri Ram Ashram kids, so unconditional and pure, India opened my eyes to the sheer magnitude of what love can do. It can heal, protect, save, rejuvenate, and above all, bring light to the darkest of times. India has taught me how to love, and as I slowly reintegrate back into life in this hemisphere, I intend to bring that gift with me wherever I go.
---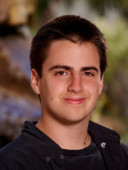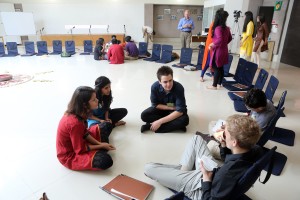 Gratitude is a common takeaway from immersion into a developing nation. Through my experiences, I learned just how lucky I am, and that I should be thankful for everything that I have. However, as I have described it, gratitude sounds like a debt that should be paid, instead of an ideal that everyone should strive for. After all, it is people who are grateful that are happy, not happy people that are grateful. I can't count how many times I've given thanks to my parents for the little things that I used to take for granted since I've come back from India, and even though they say that I don't need to express gratitude for every little thing, it really does make me happy to let them know that I appreciate what they are doing for me. I only wish that one day I can repay them.
This trip was an absolutely worthwhile experience for me. It has made me significantly happier, and the exposure to the culture, history, people, and ideals of India have helped me develop myself in new and improved ways.