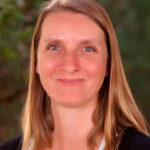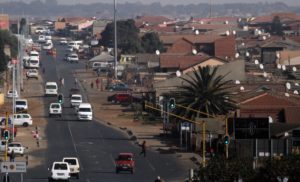 Anyone that is familiar with Mount Madonna School knows that this is a very busy time of year here. We have many wonderful rites of passage, trips, ceremonies, and of course, the Ramayana. And, in the background, the juniors have been preparing for their learning journey to South Africa. On June 14th, we will embark on this long-awaited trip.
Throughout the year the juniors have been working hard, both in the classroom, and outside it, to learn about South African history, culture, and to fundraise for some amazing organizations that we will visit. They, along with their families, have put on amazing events, sold jewelry and t-shirts, and collected and packed clothing and shoe donations. These are the types of experiences that deepen student commitment and connection with the trip.
Once we are in South Africa, we will engage with other high school students, visit NGO's such as Botshabelo and Philani Children's Nutrition Project, and conduct interviews with thought leaders and activists such as Mamphela Ramphele. We hope that you will read the student blog and follow along with us on the 2019 Learning Journey to South Africa.
– Shannon Kelly, Co-trip leader
---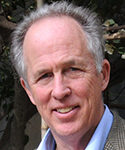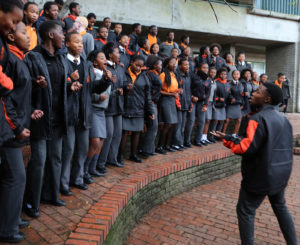 We depart on June 14th for the sixth Mount Madonna Learning Journey to South Africa. For some reason this year has been challenging to get our schedule fully set, but finally we have it in hand. I am always amazed at how good fortune seems to support our efforts (knock on wood of course). This year for the first time, Archbishop Tutu will not be available to us as he has fully retired from public life. We wish him good health and rest after his life of giving.
As those who carried the banner of the anti-apartheid movement retire or pass on, the danger is that the spirit of the remarkable, even miraculous, transition made by South Africa will begin to fade into history.
I am so thankful that we have found one of the seminal leaders of that time, and that she is willing to take time to speak with us. I am speaking of Mamphela Ramphele, who was the partner of Stephen Biko, one of the great martyred heroes of that time. Dr. Ramphele is an iconic figure of that era and has been a prominent leader in the new South Africa. We have also heard from another close associate of Stephen Biko's, Dr. Barney Pityana, President of Convocation of the University of Cape Town. He is a seminal figure in human rights and the black consciousness movement.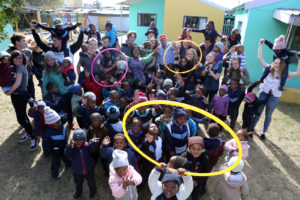 I am also excited to report that we will be again visiting the Botshabelo Children's Aids Village. The students have been raising funds and gathering clothing and other needed things for them. We will also visit the Philani Child Nutrition project in Khayelitsha Township, The LEAP School in Langa Township, and we will be performing with the Tswelopele Performing Artists in Tembisa Township.
We will complete our journey with a three day safari in the northern part of South Africa.
We are grateful to our many friends in South Africa for making all of this possible and excited to make new friends at Botshabelo, Philani, Tembisa, and the LEAP school. We hope you will follow us on our journey to see what the students learn.
-SN Ward Mailliard, Co-trip leader